Chrysalis England Menswear: Elevate Your Wardrobe
Chrysalis England has been producing high-quality outerwear in the UK since 1985. They are particularly well-known for their warm, casual Field Coat designs, which The Andover Shop has carried for years. This year, however, Chrysalis looked back at the history of men's outerwear and forward to what may be a very cold winter, producing a classically-styled coat that will guard against the roughest weather.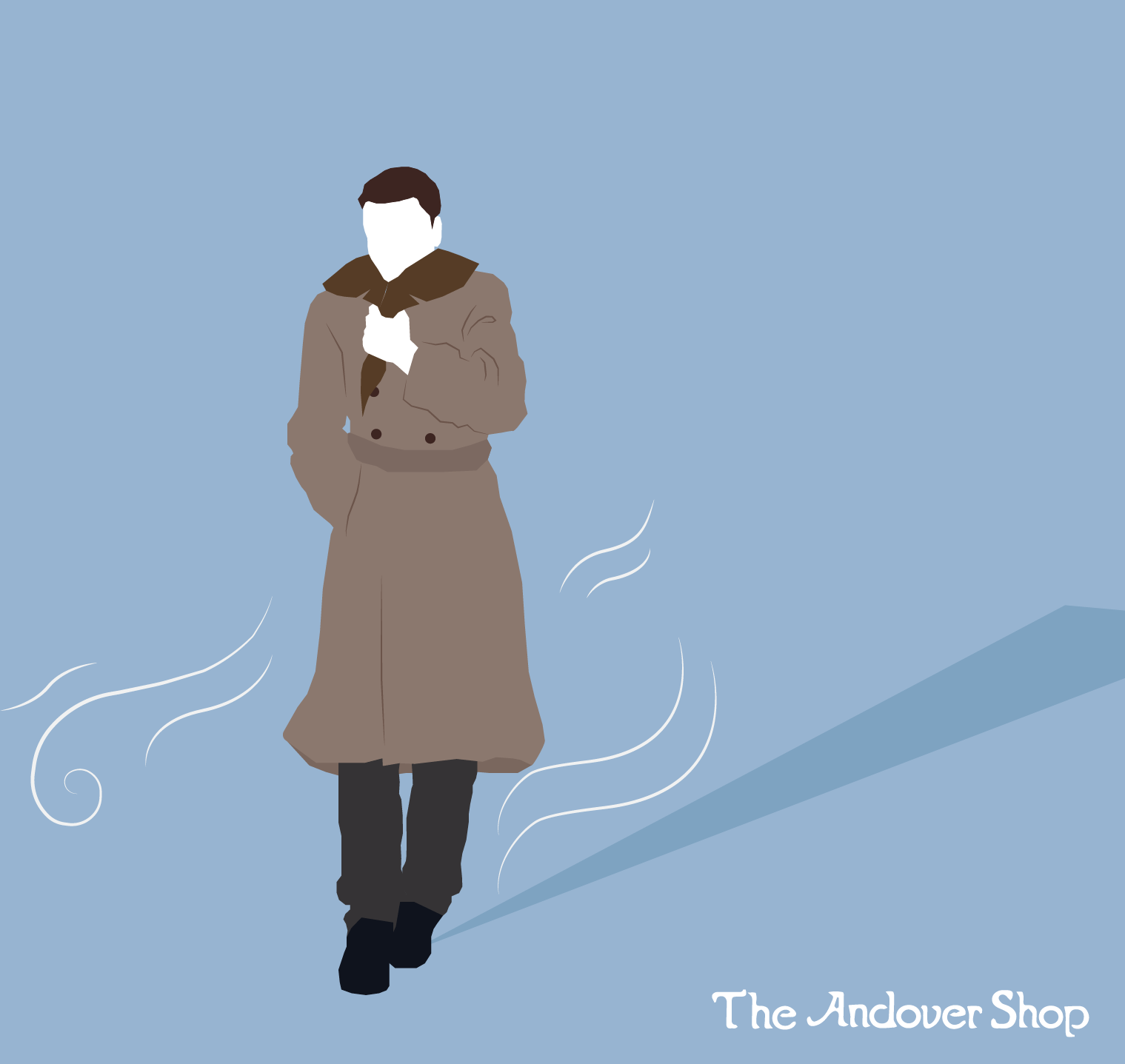 British Menswear for Winter
The greatcoat is a style of heavy wool overcoat dating back to the 18th Century, which was designed to keep the wearer warm and dry in the coldest weather. Originally a piece of military kit, the greatcoat became popular among the general public for its warmth and resilience. While the design changed over time, by the 20th Century the greatcoat was characterized by a double-breasted button stance, broad lapels that could button across the chest, a wide collar to protect the neck and ears, and often a belt. Chrysalis adopted the greatcoat style, coupling it with their famously hardy, weatherproof Keeper's Tweed to create the Storm Coat, a standout item in The Andover Shop's collection of winter outerwear.

Keeper's Tweed is made from wool that is woven in a dense twill to protect the wearer from the elements. Among the heavier materials available for clothing, it takes its name from the gamekeepers who would wear heavy tweeds while working outdoors on British country estates. Chrysalis cut their heavy, double-breasted Storm Coat from Keeper's Tweed, and lined the body and collar with a sumptuous alpaca fleece, exclusively woven by Steiff, to insulate the wearer even more. The rich brown fleece is visible on the coat's collar and lapels, adding an adventurous quality to the Storm Coat's style.
Figure 2: British RAF officers wearing Greatcoats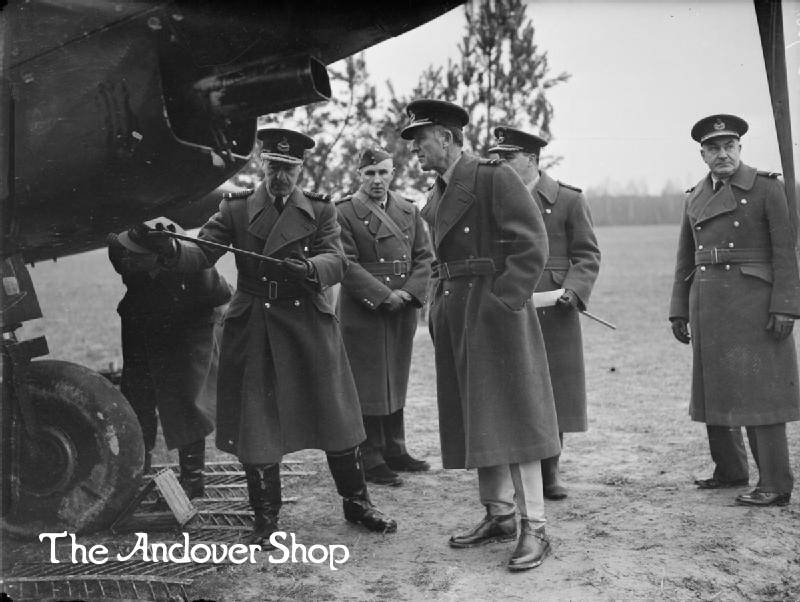 The Storm Coat is remarkably comfortable to wear. Raglan sleeves make it easy to slip on and off, and the athletic double-breasted cut, coupled with a wide belt that falls at the wearer's natural waist, give it a powerful silhouette. If you want to stay warm while maintaining a striking, attention-getting look this winter, the Chrysalis Storm Coat is an ideal choice.