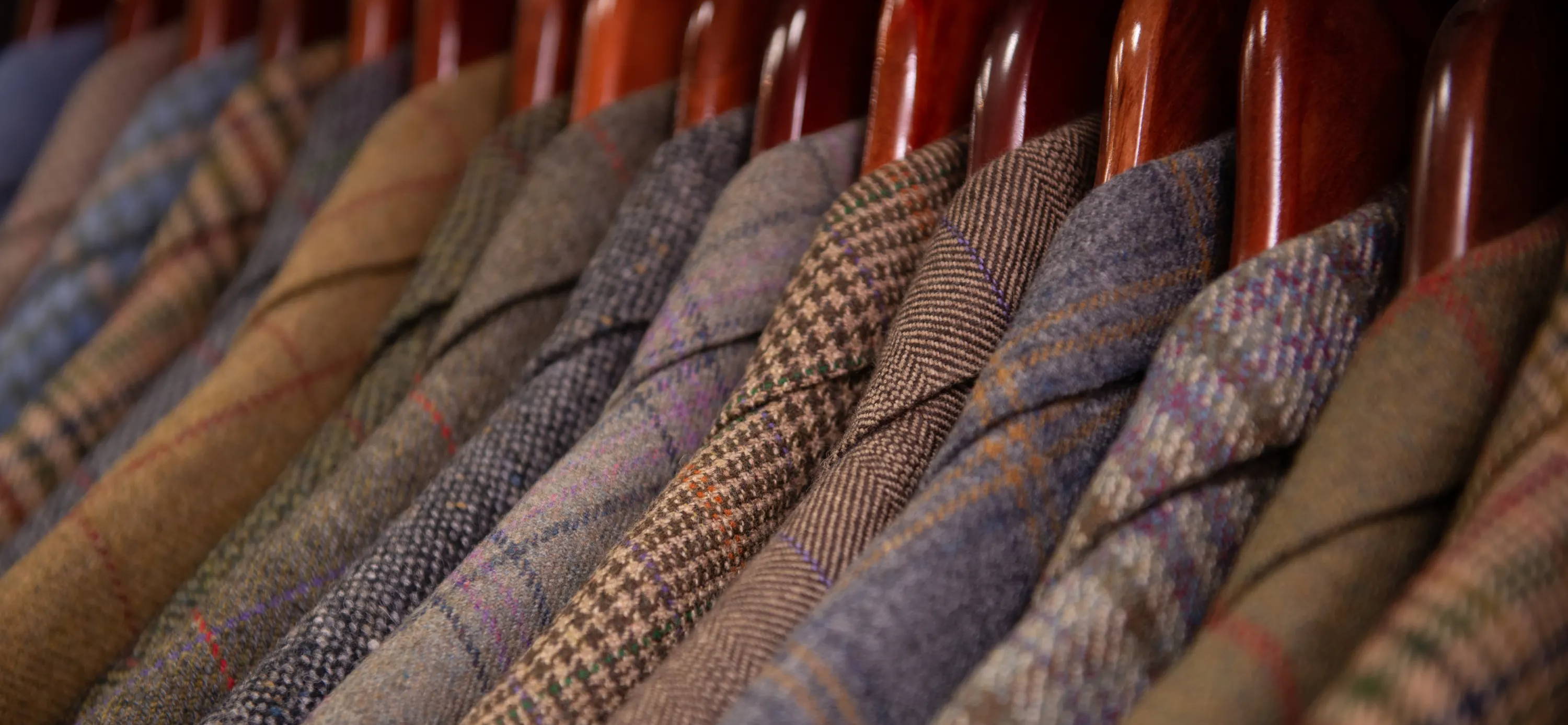 Make An Appointment or Learn More Below
Whether you're looking to fix your favorite blazer or find a new outfit, our appointments are tailored to you.
---
Style Advice For You
We'll help your classic style make a statement.
Product Suggestions
Curated by experts for your wardrobe.
Custom Orders
Available for all types of products, from suits to shirts.
Tailored Support
We're here for you through special occasions and everyday styling.
---
Help With Your Style
Not sure where to begin? Style is in our heritage. Meet one-on-one with one of our consults to get started.
Help Find A Product
Describe your personal style to us and we'll help curate a selection of made-to-wear options for you to choose from.


Help Customize
Hand-picked by you, and tailor-made by us. We'll add just the right finishing touch to any garment to help make it pop.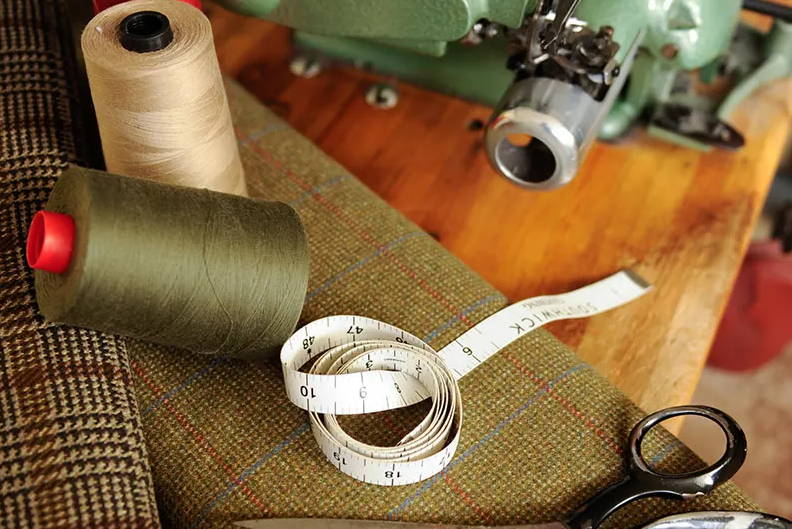 Fix a Garment
Our in-house tailors will use the utmost care to fix any garments showing signs of wear and tear.
Adjust Fit
Items sometimes call for size adjustments over time or after being passed down to a new generation. We're here to help!


Made-to-Measure
Ready for our most premium service? We'll start a conversation about how to custom tailor a garment to your unique measurements and style.
Sign up for our special appointment offers